With over 30 years of combined experience in the construction industry C&D Framing has vast experience in framing high end custom homes, multi-family, commercial and hospitality structures.
Our highly efficient team works together to meet and exceed our customers' expectations. Our team works hard to maintain our reputation of unsurpassed quality and speed while always staying true to our word. We are guided by our values of honesty, integrity and high standards of professionalism.
Our focus is on accuracy. It is this accuracy that produces a clean, solid structure and allows for a smooth transition to other trades. Our team works in conjunction with team members in other trades to promote communication and maintain jobsite efficiency.
Our field supervisors have earned the respected reputation with our customers and county inspectors for getting the job done right. They are some of the finest the industry has to offer.
C&D Framing's hands on contractor approach ensures the success of this critical component of the construction process. We provide structural framing solutions for residential commercial, multi-family and hospitality structures. Our duty is to deliver not only a superior Product and Service, but also act as our client's advocate and always operate with their best interests in mind.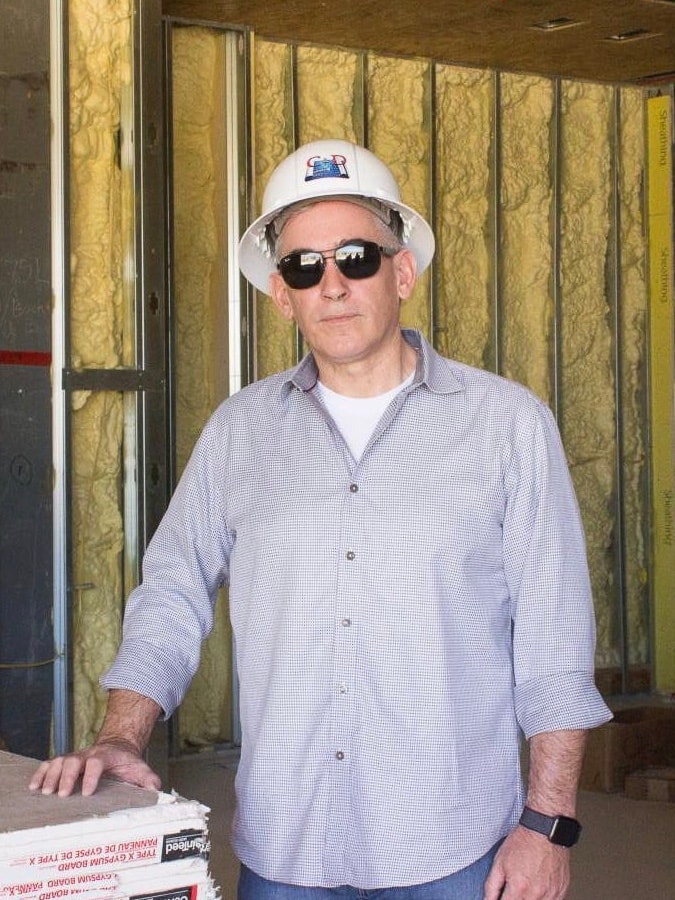 Brian Copley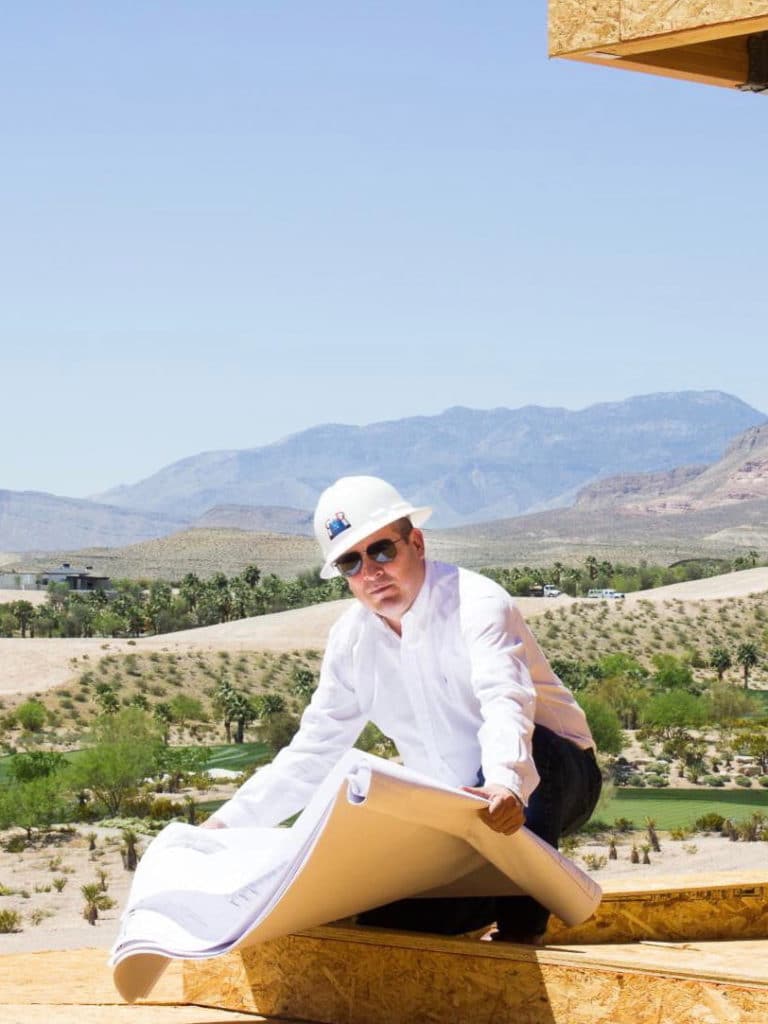 Ismael "Smiley" Curiel